As part of the Unified Community Platform project, your wiki will be migrated to the new platform in the next few weeks. Read more here.
Vice Admiral Coat

Vice Admiral Coat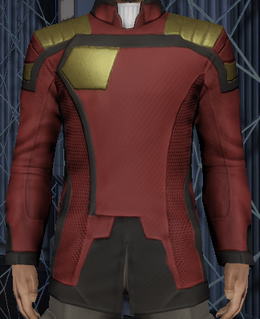 Faction:

Starfleet
The Vice Admiral Coat is a uniform peice available as a Lifetime Subscription reward.
See Guide: Uniform colors/25th century uniforms.