As part of the Unified Community Platform project, your wiki will be migrated to the new platform in the next few weeks. Read more here.
Tarkan

Tarkan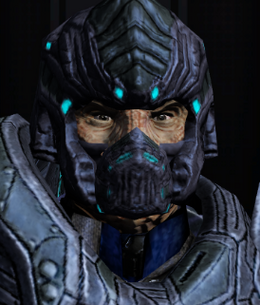 Alpha Tarkan is a Hirogen hunter.
"Alpha": Tarkan's hunters are responsible for the crash of Captain K'teng's Bird of Prey. The player encounters him on the surface of Orith, where his hunters have been slowly killing the survivors of K'teng's crew. Tarkan is killed by the player at the transport site.