As part of the Unified Community Platform project, your wiki will be migrated to the new platform in the next few weeks. Read more here.
Skill Trainer (Romulan)

Skill Trainer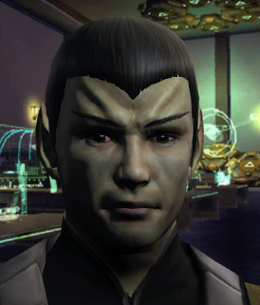 Profession(s):
Skill Trainer
The Skill Trainer is a Romulan Republic officer located in the Planetary Data Center at New Romulus Command. He offers you a respec in exchange for retraining tokens.