As part of the Unified Community Platform project, your wiki will be migrated to the new platform in the next few weeks. Read more here.
Simien

Simien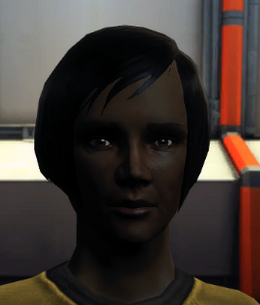 Military Rank:
Lieutenant
Simien is a Starfleet Lieutenant who lived during the 23rd Century.
Federation and allied-Romulan players with a high enough Diplomacy level are capable of talking their way past Simien's patrol. Those without enough Diplomacy, KDF or KDF-allied Romulans, will be forced to fight.