Risian Officer Requisitions

Risian Officer Requisitions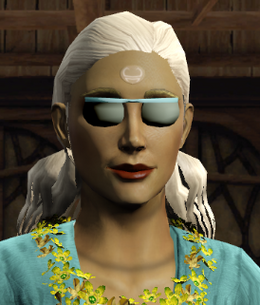 Profession(s):
Duty Officer Requisition
The Risian Officer Requisitions is a Risian Duty Officer vendor located on the Promenade of Risa, only during the Lohlunat Summer Festival, offering Duty officers in exchange for
[Lohlunat Favor]s.
Offered duty officers are usable by players of any faction.
All offered officers are unique and Bind on Pickup to character.
The "Master Relaxer" accolade is required to purchase Very Rare officers.