Patient 515

Patient 515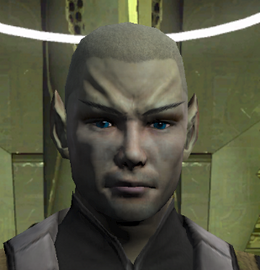 Patient 515 is an officer in the Romulan Republic and a prisoner aboard the I.R.W. Khnial in 2409.
"Mind Game": As part of the player's indoctrination, they are forced to install Borg technology into Patient 515 and forcibly assimilate him.
Patient 515 can be either male or female, though Sela refers to them as male regardless of his appearance.