Orion Personnel Officer

Orion Personnel Officer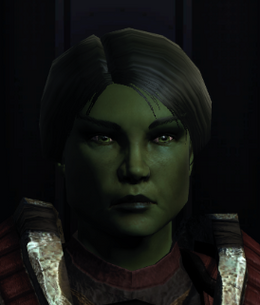 Profession(s):
Duty Officer Assignment Giver
Orion Personnel Officer is an Orion Klingon Defense Force officer at the Klingon Academy
"Orion Conscription Order" (on completion awards an Orion junior duty officer)
Reassign under-performing officers (Swap five duty officers for one of a higher rarity e.g. five white for one green)
Reassignments will use an assignment slot but completes in a matter of seconds.
Orion Conscription Order takes 20 hours to complete and has a 92 hours cooldown started with the assignment.
"Orion Enlistment Order" (found on the Personal tab while in either red sector block uncommonly) is distinct from the above assignment and can be run simultaneously.