Mission: Kalferi Drydock Assault

Kalferi Drydock Assault
Rewards
n/a

n/a

Kalferi Drydock Assault is part of "Pi Canis Sortie Bravo", and takes place in the Kalferi System.
Starfleet has been building a drydock in the Kalferi system to repair ships damaged in the Neutral Zone.
Keeping Starfleet ships out of battles has been a major priority for the High Council. That's why we made Starbase 24 a target, and now it is why you are here.
Destroy their ships in drydock. Starfleet will send defenders once you begin you attack. Eliminate them as well.
Eliminate ships in drydock and all Starfleet defenders.
Kalferi Drydock Assault

Destroy Docked Ships (0/4)
Destroy docked ships before operational (0/4) (optional)
Destroy Starfleet Reinforcements
Depart System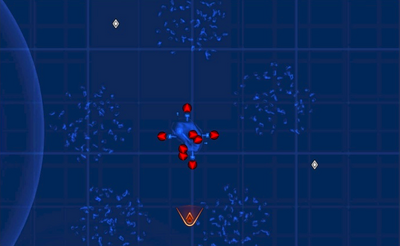 Walkthrough
There is no walkthrough for this mission, yet. You can help STOWiki by writing it here.