Mission: Ceron System Assault

Ceron System Assault
Rewards
n/a

n/a

Ceron System Assault is part of "Pi Canis Sortie Alpha", and takes place in the Ceron System.
You have been blooded in battle and songs of your victories are sung by the loresingers on the homeworld. I believe you know what to do. There are enemy ships near your location. Destroy them.
Destroy Starfleet vessels.
Ceron System Assault

Destroy Starfleet Forces (0/4)
Prevent Starfleet ships from sending distress signal (optional)
Depart System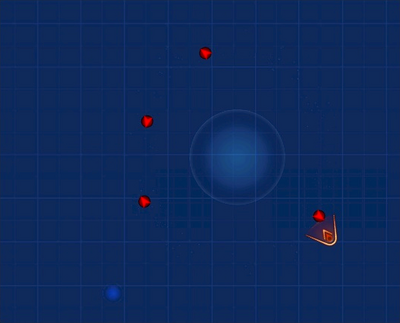 Walkthrough
There is no walkthrough for this mission, yet. You can help STOWiki by writing it here.