Matthews
Timeline Change Imminent!

---

This article or section contains information that no longer applies to the current version of Star Trek Online. It is provided only for historical purposes.

Matthews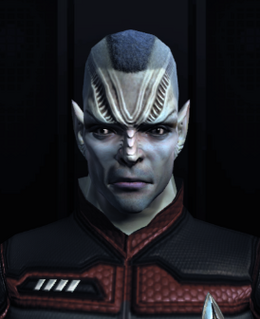 Profession(s):
Mission giver
Captain Matthews is commander of the U.S.S. Daxter. He is on the bridge of his ship, which has been boarded by Klingons.