Jolex

Jolex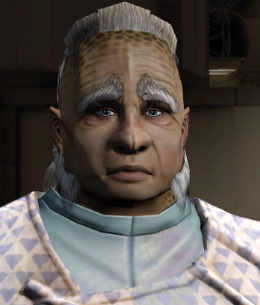 Jolex is a Talaxian male. He serves as a chef at the Talaxian asteroid base in the Entaba System.
"Reunion": The player assists Jolex in preparations for a celebratory feast.
"All That Glitters": After preparing a meal for the representatives of the Vaadwaur at a diplomatic meeting, Jolex is murdered by Gaul.