As part of the Unified Community Platform project, your wiki will be migrated to the new platform in the next few weeks. Read more here.
JFS47 System

JFS47 System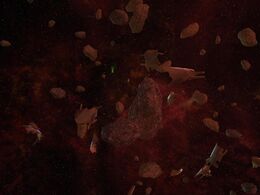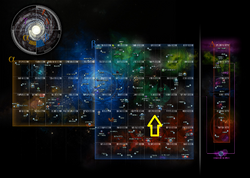 The JFS47 System is a system located in the Khitomer Sector of the Beta Quadrant.
JFS47 is an area of deep space first charted by the Human astronomer J. Walker Montgomery in 2256. Later Starfleet surveys confirmed Montgomery's assertion that there is a stellar nursery in the region.