As part of the Unified Community Platform project, your wiki will be migrated to the new platform in the next few weeks. Read more here.
Hiven

Hiven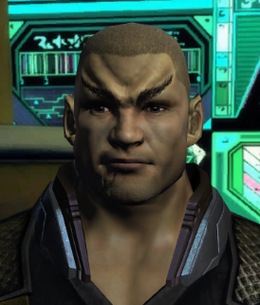 Profession(s):
Science Bridge Officer
Hiven is a Romulan colonist found on Gasko Station and, following "Gasko Blues", the player's second Science Bridge Officer. He is the younger brother of Lhaes.