Ch'korgh

Ch'korgh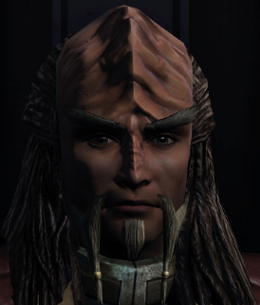 Profession(s):
Starship Equipment Vendor
Starship Weapon Vendor
Bekk Ch'korgh is a Klingon vendor of starship components and is located on the immediate left side of the shipyard at the Ganalda Space Station. He sells a varied range of starship equipment and weapons from the Mk I rank to Mk X. He also sells shuttles, pods and fighters for the Vo'Quv Carrier.