Cardassian Observer

Cardassian Observer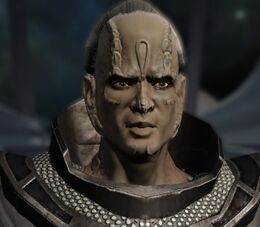 Profession(s):
Information giver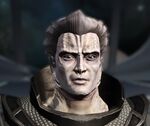 The Cardassian Observer is a Cardassian found at New Khitomer in 2769.
"Time and Tide": The Cardassian Observer is one of the representatives to the signing of the Temporal Accords. If the player speaks to him in the main hall, he talks about how humbled and honored he is to witness the historic event.
The look of this NPC was redesigned with Victory is Life
The game shows the Cardassian Observer as Federation faction, whether this is merely related to game mechanics or if the Cardassian Union - like the Klingons and Romulans - has joined the Federation by this point in time is unknown.