Baltim Raider

Baltim Raider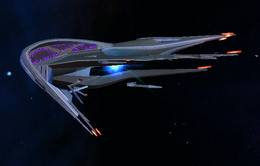 This page is about the NPC starship. For the playable starship, see Herald Baltim Heavy Raider.
Baltim Raiders are mid-sized Iconian frigates operated by the Heralds during their invasion of the Milky Way.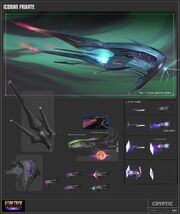 See: Hangar - Baltim Raider.
The Hangar pet version of the Baltim Raider can be unlocked exclusively for playable Herald vessels capable of launching hangar pets.
Baltim means 'justice' in Enochian language.