Azuzu

Azuzu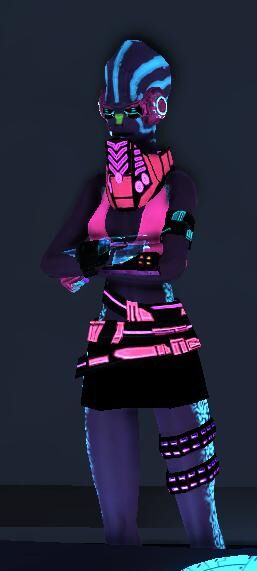 DJ Azuzu is providing all-day dance music for the dancefloor of Federation Fleet Starbases.
DJ Azuzu appears at Federation Fleet Starbases that have completed the special project "First One, Then the Other".
It was never established what species Azuzu belongs to, though she appears to be the same species as Zuza on Earth Spacedock.