As part of the Unified Community Platform project, your wiki will be migrated to the new platform in the next few weeks. Read more here.
Anthony Wright

Anthony Wright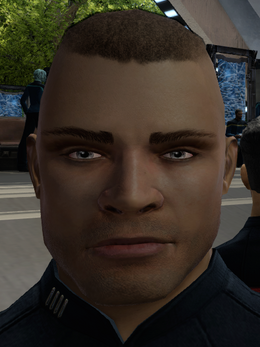 Cadet Anthony Wright is a Human Starfleet cadet and part of the Academy class of 2409.
Wright does not receive any dialog during the missions he is involved in.
Wright never becomes available as a Bridge officer for the player.