Ancient Dominion Station

Ancient Dominion Station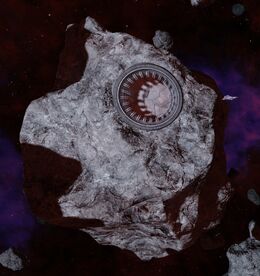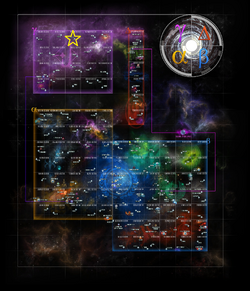 The Ancient Dominion Station (officially the Masan Research Station) is a Dominion facility in the Masan Sector, potentially dating back to the founding of the Dominion. The station is nominally in the Masan System, but shows separately on the in-game map.
This system contains a battlestation from a war long-forgotten by all save the Founders. Rumors of its true purpose are whispered in fear throughout the neighbouring sectors, but seldom few know the truth of its existence.
"Doomed to Repeat": The player accompanies Odo to investigate the station, kept hidden by the other founders.